Home
Details

Written by

Administrator

Category: Uncategorised
Hits: 2160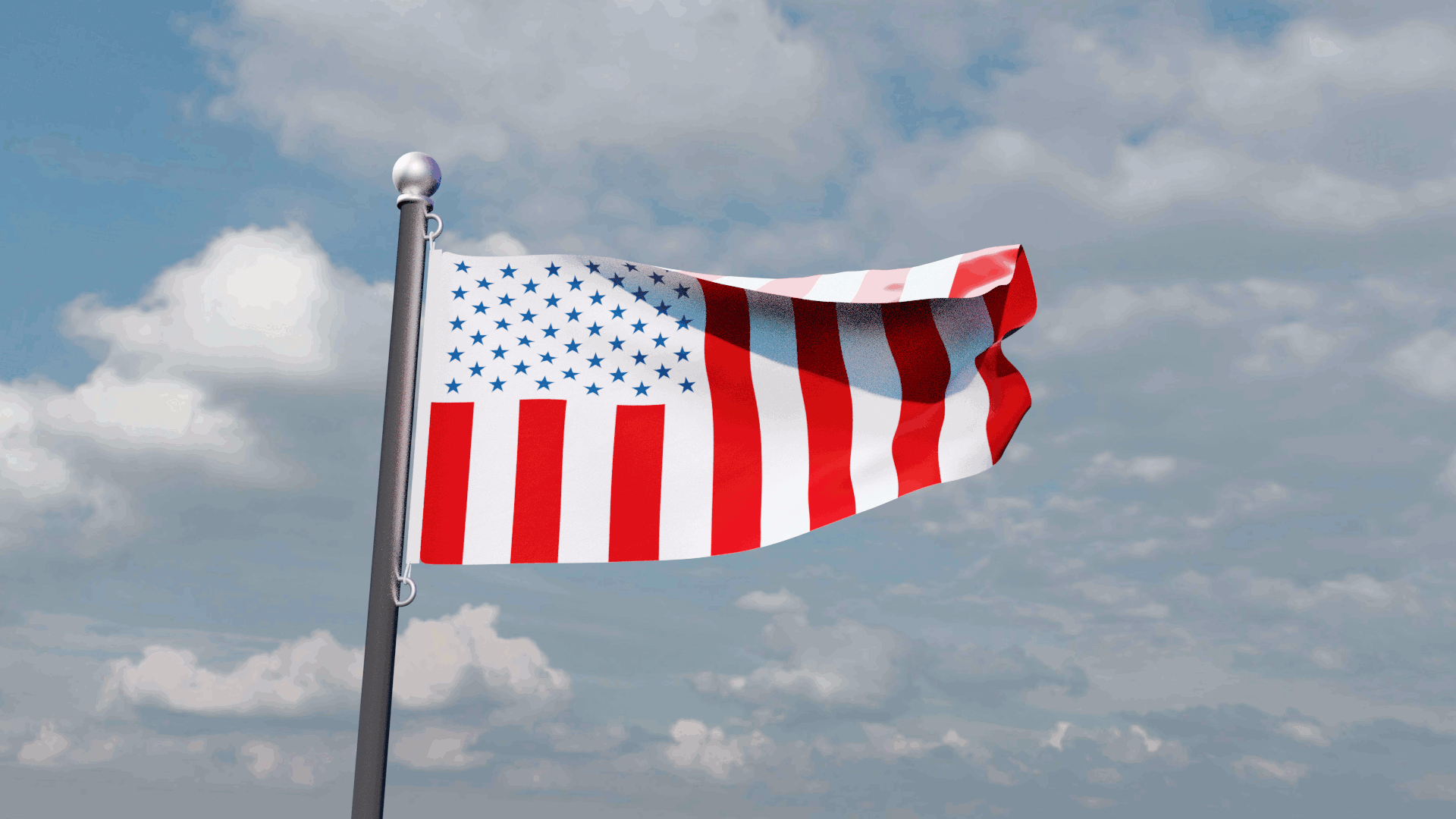 Montana General Jural Assembly has been
assembling since February 2021
and continues with state and county meetings.

_____________________________________
◼️ Counties Assembling:
November 8, 1889 is the date of statehood.
🟦 16 counties had been settled prior to that date.
9 of the 16 counties were settled, and an
additional 7 were settled as territorial counties.
The history is complex and while this list provides
some insight, there is more research needed
in order to provide an accurate representation
of what will be required in resettlement of
our great state of Montana.

Beaverhead  Feb 2,1865 🟦
Big Horn  Jan 13,1913 
Blaine  Feb 29, 1912
Broadwater  Feb 9, 1897
Carbon  Mar 4, 1895
Carter  Feb 22, 1917
◼️ Cascade  Sept 12, 1887 🟦
Choteau  Feb 2, 1865 🟦
Custer  Feb 2, 1865 🟦
Daniels  Aug 30, 1920
Dawson  Jan 15, 1869 🟦
Deer Lodge  Feb 2, 1865 🟦
Fallon  Dec 9, 1913
Fergus  Mar 12, 1885 🟦
◼️ Flathead  Feb  6, 1893
◼️ Gallatin Feb 2, 1865 🟦
◼️ Garfield Feb 7, 1919
◼️ Glacier Feb 17, 1919
Golden Valley Oct 4, 1920
Granite Mar 2 1893
Hill Feb 22, 1912
◼️ Jefferson Feb 2, 1865 🟦
Judith Basin Dec10,1920
◼️ Lake May 11, 1923
◼️ Lewis and Clark Feb 2, 1865 🟦
Liberty Feb 11, 1920
◼️ Lincoln Mar 9, 1909
McCone Feb 20, 1919
Madison Feb 2, 1865 🟦
Meagher Nov 16, 1865 🟦
Mineral Aug 7, 1914
◼️ Missoula Feb 2, 1865 🟦
Musselshell Feb 11, 1911
Park Feb 23, 1887 🟦
Petroleum Nov 24, 1924
◼️ Phillips Feb 5, 1915
Pondera Feb 17, 1919
Powder River Mar 7, 1919
◼️ Powell Jan 31, 1901
Prairie Feb 5, 1915
◼️ Ravalli Feb 16, 1893
Richland May 27, 1914
Roosevelt Feb 18, 1919
Rosebud Feb 11, 1901
◼️ Sanders Feb 7, 1905
Sheridan Mar 24, 1913
Silverbow Feb 16, 1881 🟦
Stillwater Mar 24, 1913
Sweet Grass Mar 5,1895
◼️ Teton Feb 7, 1893
◼️ Toole May 7, 1914
Treasure Feb 7, 1919
◼️ Valley Feb 6, 1893
Wheatland Feb 22, 1917
Wibaux Aug 17, 1914
◼️ Yellowstone Feb 26,1883 🟦
__________________
◼️ Please review our Educational Resources and then connect with your county or email This email address is being protected from spambots. You need JavaScript enabled to view it.
◼️ see t.me/montanaassembly on telegram Montana General Jural Assembly